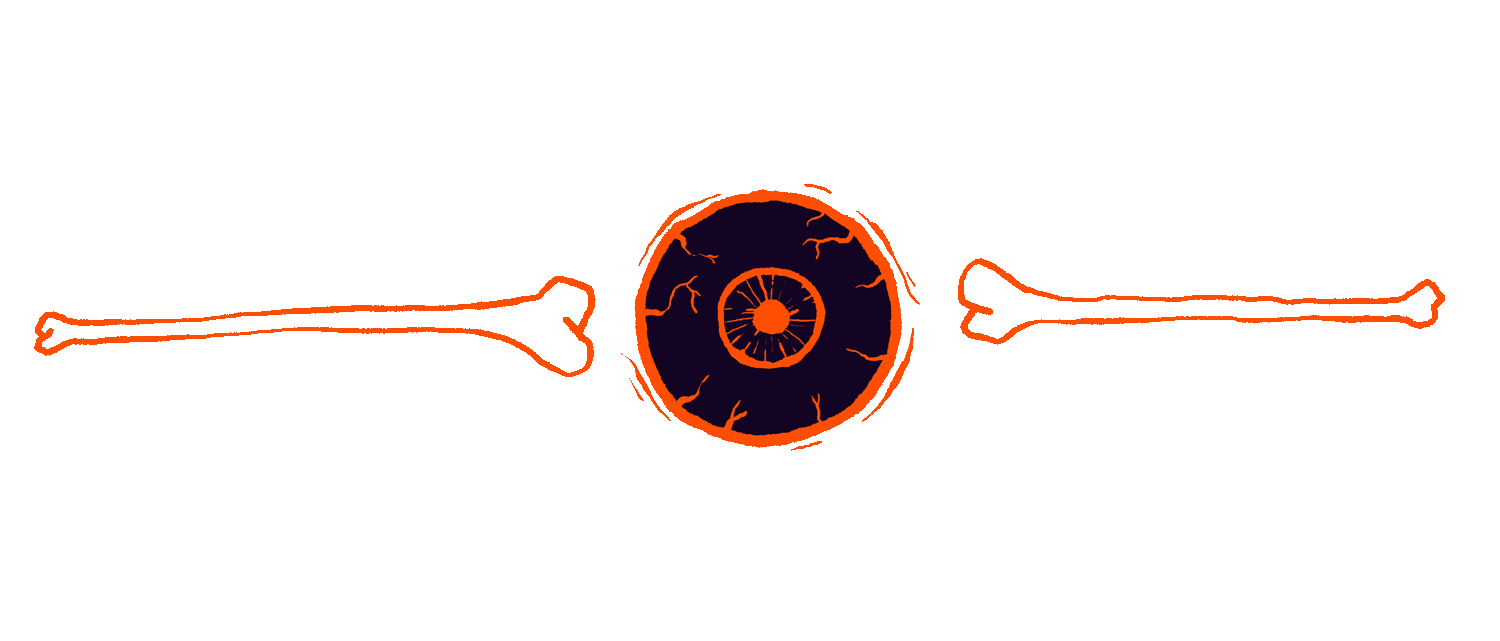 Kinky Caribbean Sign-Up Info
​
What Happens After you Register:
Our travel agent, Tom's Trips, will check with the resort and confirm your room type availability for your selected dates.

Once confirmed, you will receive an invoice with your confirmed details (typically within 1-2 days).

Until you receive your confirmation you should not book airfare. If your chosen room types are not available, you will be given other options such as a different room type or our waitlist.

Once you get your confirmation, you can pay all or a portion of your invoice online all deposits and payments are non-refundable within 90 days of the event, but if you have a resort credit you can rebook your room through Tom's Trips per the resort's waiver terms.

Once you are confirmed, you can book your flight and fill out the flight Info form (we need this to confirm your bus transfer and to be there for you when you check in).
​​
***Please make sure you book your flight to Montego Bay (MBJ) NOT Kingston***