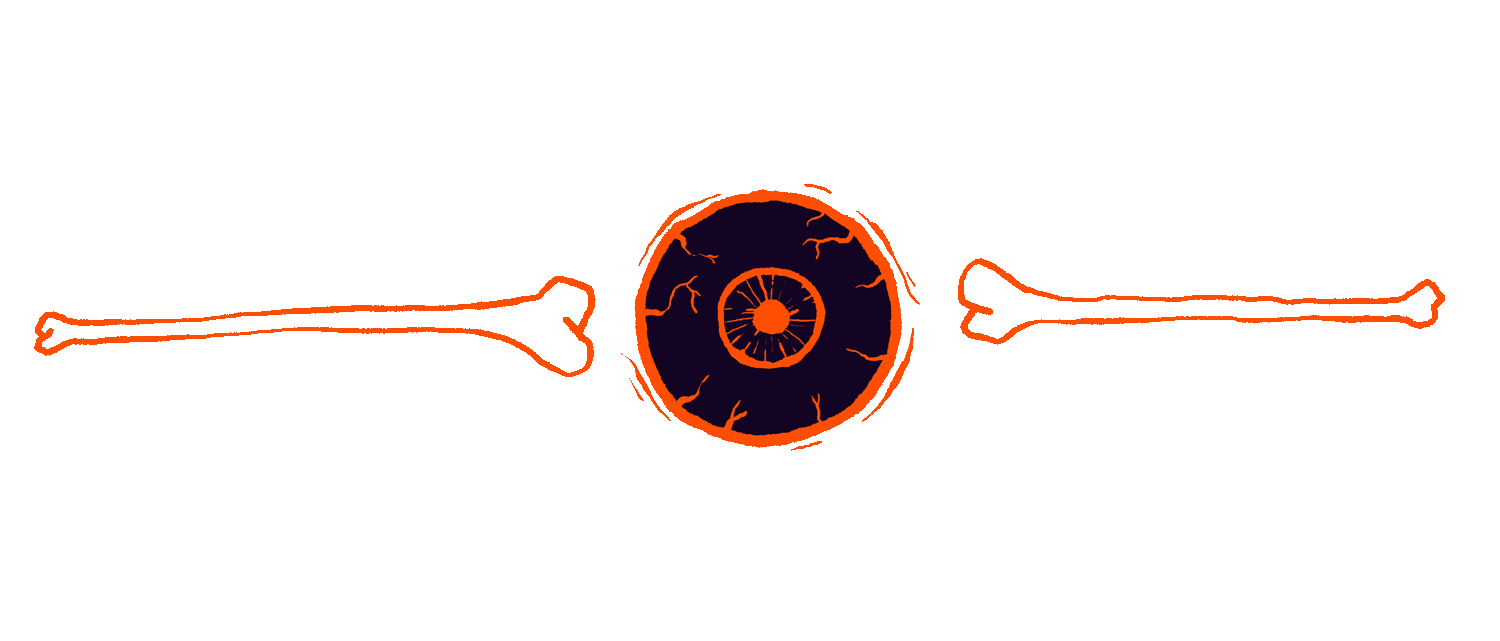 RATE INFORMATION:
Rates are all-inclusive!
They basically include everything (hotel, event parties & workshops, food, drinks, resort activities, etc.);
except your airfare and bus transfer to the resort are not included. See below for full details!
Rooms can have 1, 2 or 3 people in each room.
Rates are subject to change at any time.
​
The resort requires a 5 night minimum for groups. Contact Tom's Trips if you you are not able to attend for five nights to see if there are other options.
​
NOT INCLUDED:
Airfare

Bus/taxi transfers to and from the airport and resort ($50/pp)

The resort cancellation waiver ($55/pp). This allows you to retain a credit to rebook at the resort if you have to cancel within 90 days.
*Both transfers and the cancellation waiver be added to your invoice unless you opt-out when you register. The resort cancellation waiver cannot be purchased if you are using a resort credit, however.
​
Room Types - So Many Choices! Which Should You Choose?
See room type descriptions here. Also note that:
​
Ocean View v. Garden View:
Ocean View rooms are located on the beach.

Garden View rooms are located just behind the Ocean View rooms.

The ocean vie rooms, which are right on the beach, are a little more expensive than the garden view rooms, which are just behind

those rooms and really not much farther from the beach.
​​
Nude Rooms vs. Regular ("Prude"):
Nude rooms are adjacent to the nude beach and nude pool. If you are hanging out in the nude beach area of the nude side, you must be nude, but you do not have to be nude to walk to and from your room (whether you are walking on the beach or on a path on the non-beach side).

"Regular" or "Prude" rooms are on the "Prude" side, which is clothing optional. At Hedo, "prude" is simply a non-derogatory term for "clothing optional.
Classic vs. Premium:
Most rooms are the "classic" rooms, which have renovated or improved as of 2019.

More expensive "premium" rooms are also available, which are rooms that have been renovated to be a little nicer. Some have their own private hot tubs or doors that open to the beach. There are only a small number of premium and hot tub rooms. If you are looking for a premium room, contact us for pricing and availability.
​​​
What Happens After you Register:
Our travel agent, Tom's Trips, will check with the resort and confirm your room type availability for your selected dates.

Once confirmed, you will receive an invoice with your confirmed details (typically within 1-2 days).

Until you receive your confirmation you should not book airfare. If your chosen room types are not available, you will be given other options such as a different room type or our waitlist.

Once you get your confirmation, you can pay all or a portion of your invoice online all deposits and payments are non-refundable within 90 days of the event, but if you have a resort credit you can rebook your room through Tom's Trips per the resort's waiver terms.

Once you are confirmed, you can book your flight and fill out the flight Info form (we need this to confirm your bus transfer and to be there for you when you check in). ***Please make sure you book your flight to Montego Bay (MBJ) NOT Kingston***
​GENERAL BOOKING INFORMATION AND TERMS
All Inclusive:
Registrations are booked per person. Rates shown are the total per person rates.

Rates are all-inclusive, and include:

all food and drinks, including alcohol. Food and drinks are available 24/7 and there are a number of wonderful dining options! See more information on dining here: https://www.hedonism.com/hedonism-resort/dining-drink/ . The resort can accommodate most dietary needs and restrictions; contact the resort directly, however, to ensure that your specific needs can be met.

all Kinky Caribbean events and workshops other than optional excursions and private instruction

all entertainment and activities offered and included in their normal rates by the resort. See what is currently included and available at here (offerings are subject to change).
Payments
Your room is not reserved and your registration is subject to cancellation until your invoice has been paid. Payment in full full is due 90 days before the event.
​​
Adding/Changing Roommates:
If you have a room booked, you may add or change your roommate at any time subject to the resort's policies and at the resort's discretion. Contact us to request a change.

Any additional roommates or roommate changes must be registered separately and paid in full before the change can take effect.
​Cancellation:
Cancellations made before 90 days prior to the event are eligible for a full refund less 5%.

Payments are non-refundable after 90 days before the event, but you can obtain a resort credit with the resort cancellation waiver.

We highly recommend that you purchase third-party trip cancellation insurance, travel health insurance, and the resort's cancellation waiver.
​Airfare:
Purchase your own airfare at any time (we recommend sooner than later to get the best rates). Airfare is not included in any packages or plans.

Airfare from most North American cities is currently around $400-$800 round trip.
​​Airport / Resort Transportation:
Your booking does not include transportation to and from the airport; however Tom's Trips will book that for you! Round-trip transfers are $50.00 per person and are available through Tom's Trip's when booking. You need this to get to the resort from the airport and back (the resort is about 1.5 hours from the airport) The transfer will be automatically added to your invoice unless you opt out on your application.
​
​Passports:
Passports are required. Please do not wait to get or renew a passport as it can sometimes take months. Make sure your passport is not going to expire during your travel!

NOTE: Make sure your booking info on your airline reservation matches your passport exactly. TSA (Transportation Security Administration) can deny boarding if they do not match exactly and the resort also needs an exact match for check-in.

Make sure your event registration information matches your passport as the resort will check this upon arrival, and a discrepancy may cause issues at check-in.
​Travel Health Insurance (highly recommended):
While the resort has a nurse available or can refer you to a local doctor for routine health issues, your medical insurance will likely not cover medical expenses in Jamaica. A serious matter involving medical evacuation or long-term injury could be extremely costly (often $30,000+).

Plans are available through private companies like travelsafe and United Healthcare. See more info https://www.tomstrips.com/travel-insurance/.

Kinky Caribbean is not responsible for your travel insurance, medical needs or injuries while traveling.
​
​*Not Included With All-Inclusive Rates:
Airfare

Anything not included by the hotel, such as spa services or SCUBA certification (but some SCUBA diving IS included if you are already certified), their wine bar, gift shop, espresso bar, etc. See all free and at-cost activities at the resort here.

Off-Resort and optional activities like private instruction, sightseeing, day trips, and excursions, such as the waterfall eco hike or kinky catamaran.

Airport - Resort transportation (round trip is $50 through Tom's Trips and is automatically added to your invoice unless you opt-out)

Trip cancellation insurance, the resort cancellation waiver, and travel health insurance (highly recommended)

Airline baggage fees
​Tipping: The resort has a no-tipping policy, but you will want to tip non-resort staff such as your bus/taxi drivers and staff assisting with excursions. The guides and bus drivers for the waterfall hike and catamaran will expect tips and they rely on them!
​Mobile Phones: Mobile phones work in Jamaica, but check with your provider to get an international plan and make sure you understand how it works. AT&T, for example, has an international plan that you must purchase or you will be charged an exorbitant amount.
Wi-fi and ​Internet: The hotel recently upgraded its wi-fi and is typically suitable for most common internet tasks, including remote work. The resort has free wi-fi in the rooms and most areas around the resort. There is an extra fee to access a "faster speed" that is meant to be for streaming. Although the wi-fi has been reliable in the last few years, please plan for the fact that the wi-fi may not be as good as you are used to; e.g. may not be ideal for remote desktop or video streaming or you may not be able to access the type of service you need when you need it. Don't worry though, there is free porn 24/7 on the TV in your room…(priorities!)
​Electrical current: If it works in the US, it should work in Jamaica. The resort has the US standard 110 volts for its outlets, so in general, your electric razor, phone chargers, and other electrical devices will operate in the standard electrical current in Jamaica if they work in the US. If not, you will need a travel converter.
​
Kinky Caribbean reserves the right to refuse registration to anyone or remove anyone from the event to anyone at any time for any reason.
​
Registration and attendance at the event are subject to the the full terms.
​